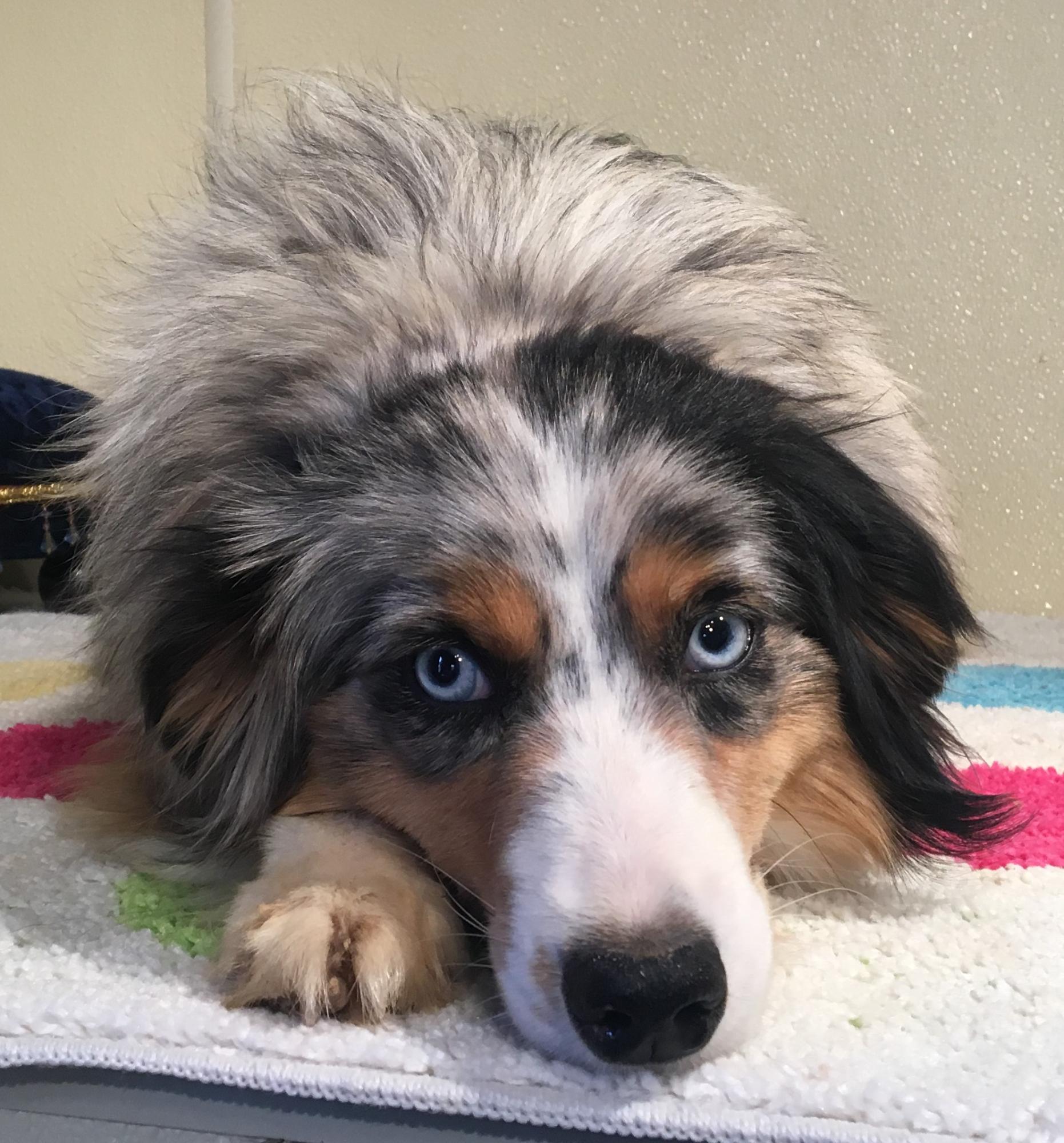 "Macie" is a blue merle with rich copper. She is a Miniature Aussie and has very big bones. She is 26 lbs. and 13 inches tall from the top of her shoulders. She is a very friendly girl.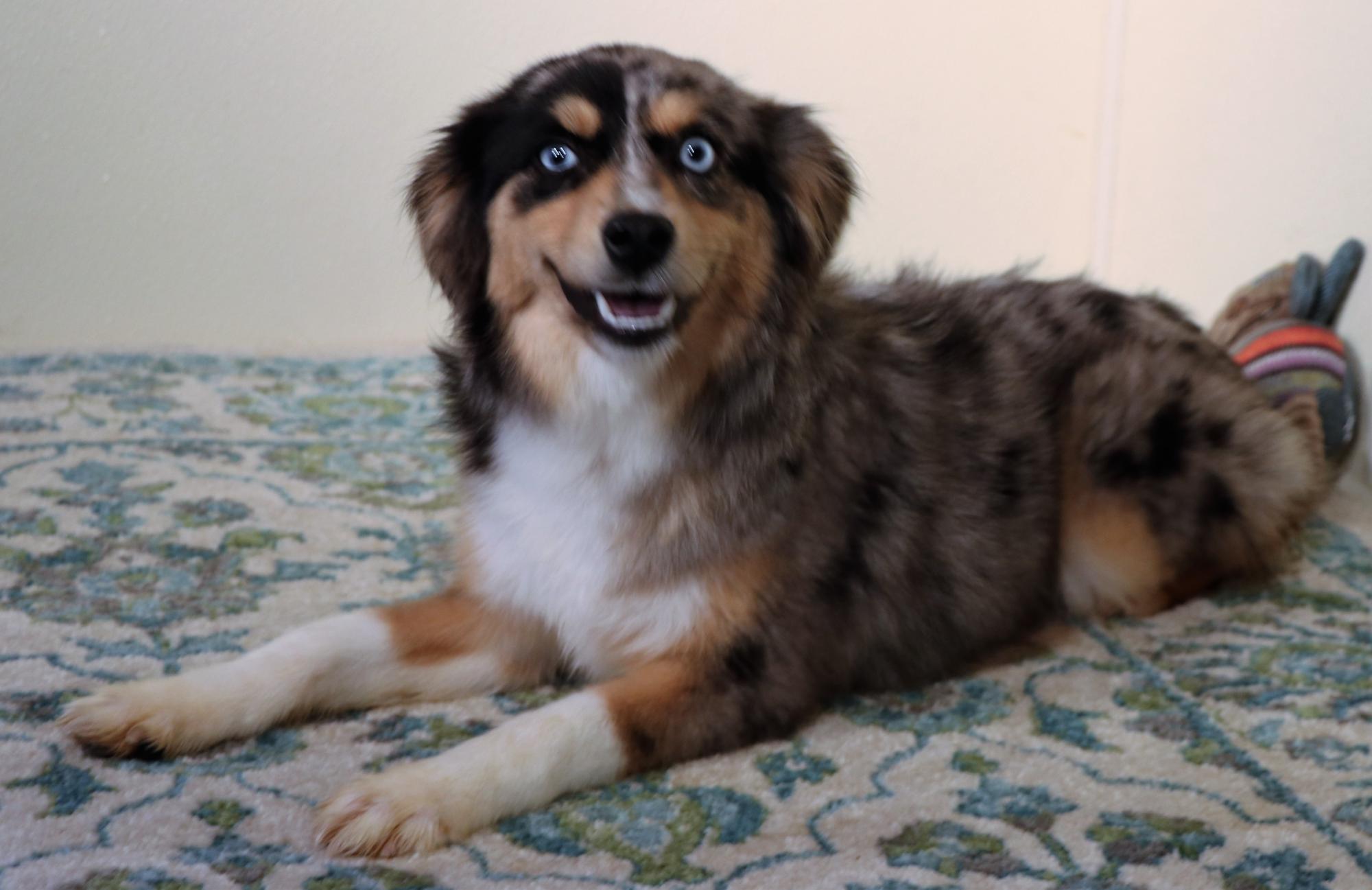 "Dixie" is a red-tri Toy Australian Shepherd with green eyes and beautiful copper markings. Weighing 17 lbs. & 13" tall. Parents are Int'l Champion Sired Redneck Country & Cover Girl.
"Allie" is a Beautiful Blue Merle female with striking copper markings and brilliant blue eyes at 20 lbs. Sired by Alaska & Campfire.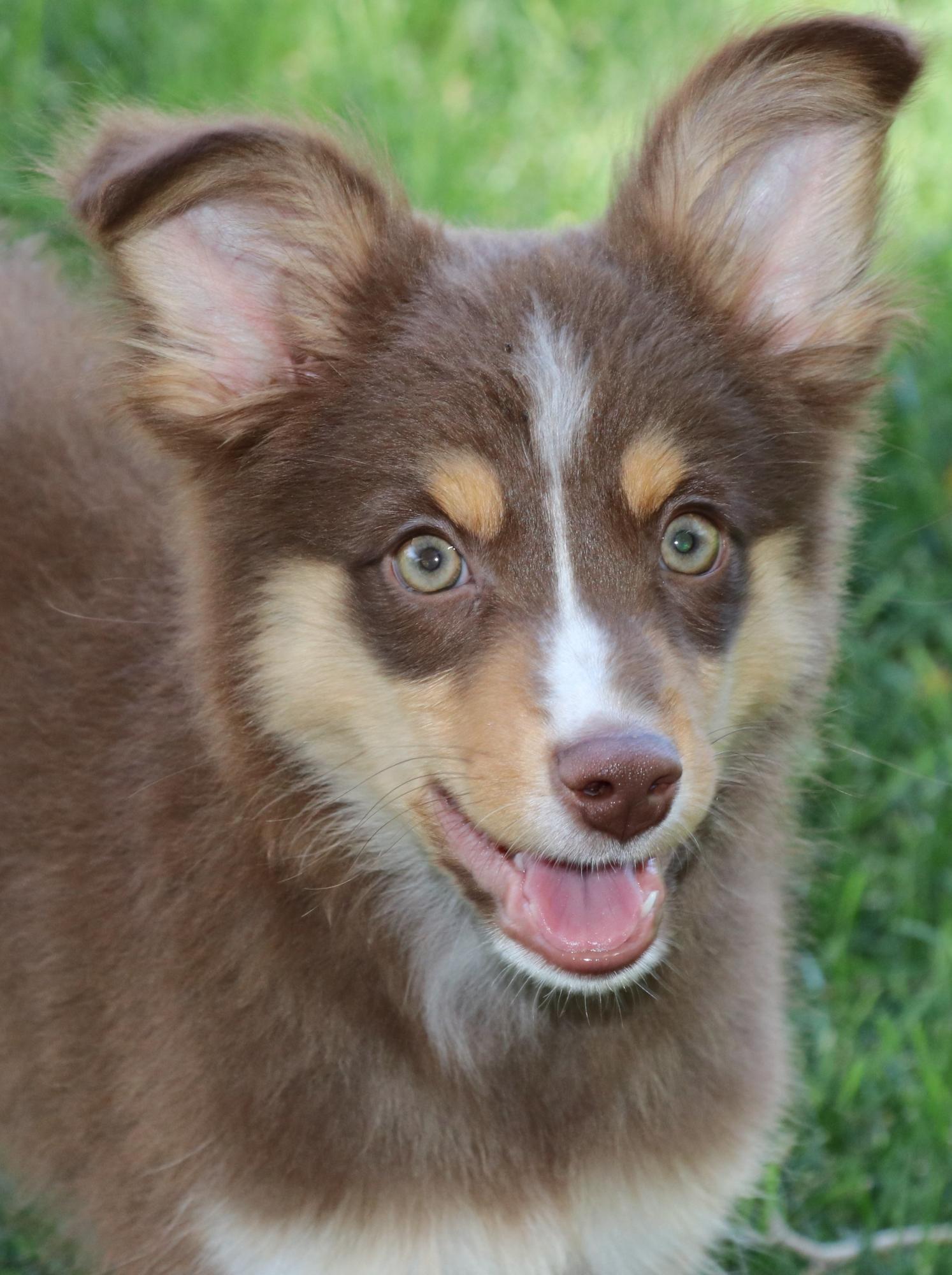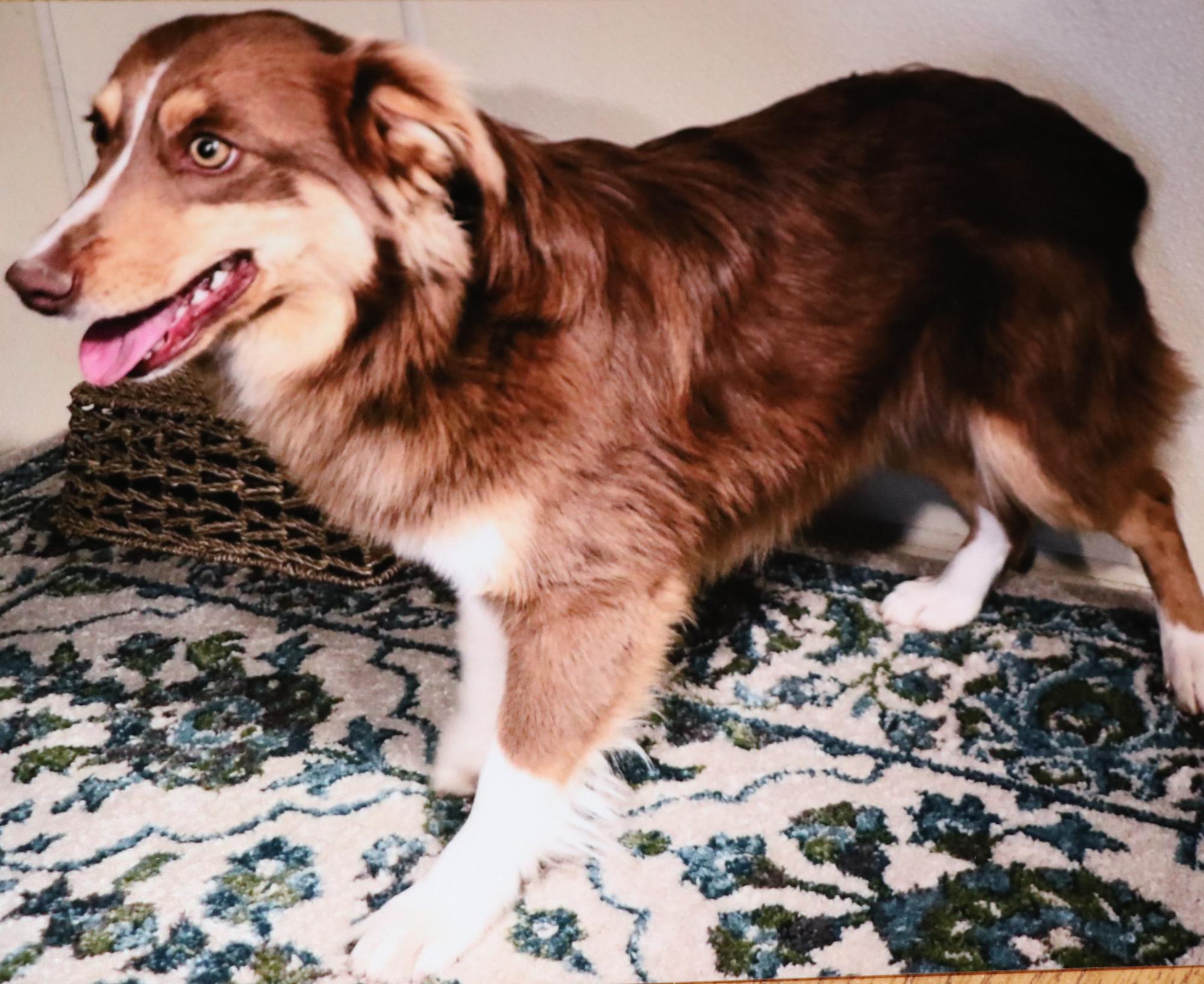 Colorado Pembroke Welsh Corgi Breeder | Welsh Corgi Breeder in CO | Pembroke Welsh Corgi Puppies For Sale in CO | Welsh Corgi Puppies For Sale in CO | AKC Pembroke Welsh Corgi Puppies For Sale | AKC Welsh Corgi Puppies For Sale | AKC Corgi Puppies For Sale | Welsh Corgi Puppies in Colorado | Corgi Puppies in Colorado