We would love to hear about your new puppy that you took in. We appreciate the updates and emails you send us. If you would like other people to know how much you love our dogs please submit a form here. Pictures to will be posted here. Thank You!
Ashley - Archie
4/11/2018
I picked up my new Corgi on March 3rd and it was the longest but most rewarding wait of my life. His name is Archie and he's the best little puppy and everything I could have asked for. Working with Mark was easy as he was always responsive to my questions either through email or text. I was impressed with Mark's area in which he keeps his puppies. He is clean and knowledgeable in regards to what he does. Thank you, Mark. Archie makes me unbelievably happy.
Marina - Colt
6/13/2018
Colt was sooo good! He's already potty trained and he ate food and drank water and pooped outside and ate his vitamin already.
7/12/2018
Colt had his first modeling gig! My friend is selling collars online and asked if he'd be a model.
Katie - Ivy
6/22/2018
Ivy is doing really well and is acclimated to her new home. She's such a sweet pup- you did an awesome job with her. Thanks!
Kaley - Dean
9/2/2018
Hey there! Here is a picture of our pup Dean! Aka Kodi! Hes about 4 months old now. Thanks again mark!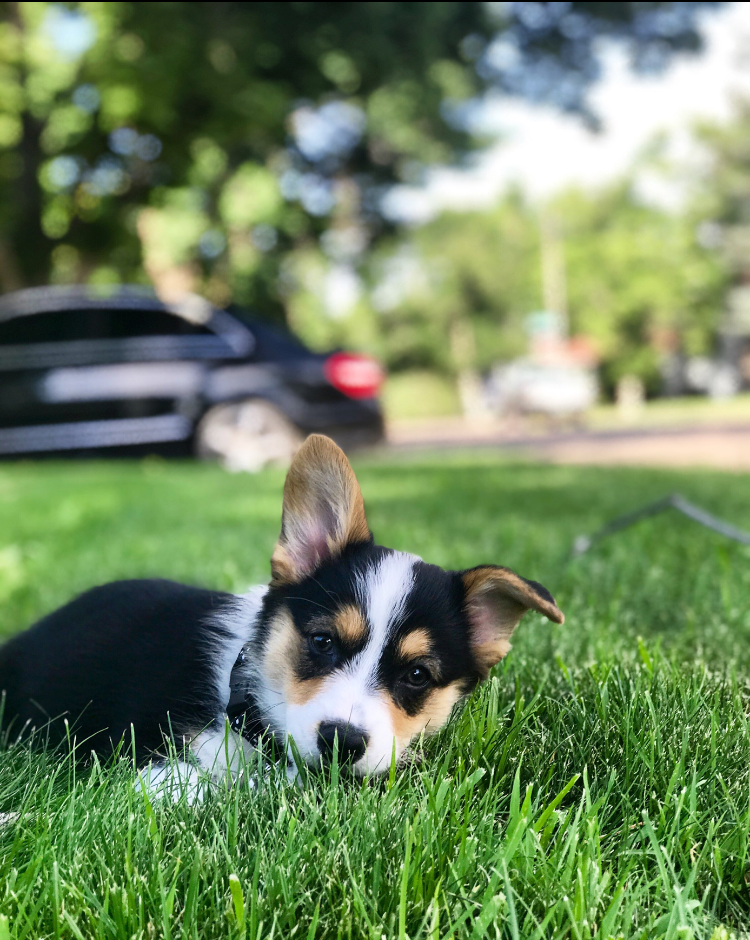 Charis - Hunter
6/23/2018
Thanks. My dog is great. They're getting along fantastically.
6/24/2018
He did great the first night! He's such a great puppy! We love him already, Thanks so much!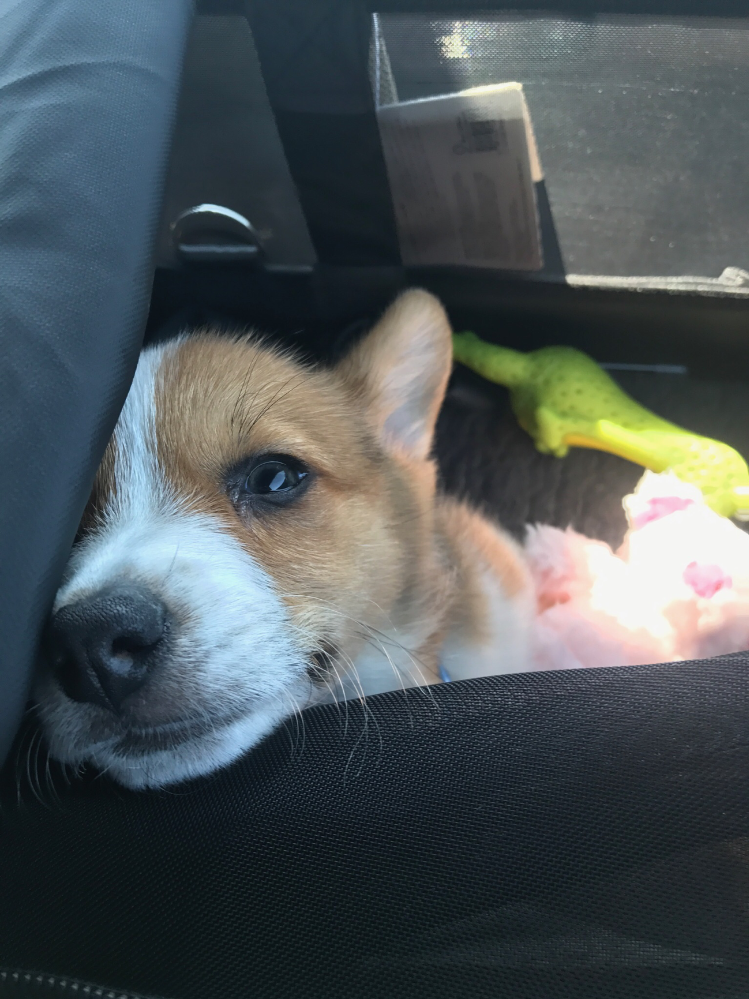 Antonette - Cowboy
8/18/2017
Thank you for this beautiful fluff ball!
Makenzie - Tchami
4/2/2018
Here is "Piro!" I named him Tchami, he is 20lbs and is very well behaved! Thanks!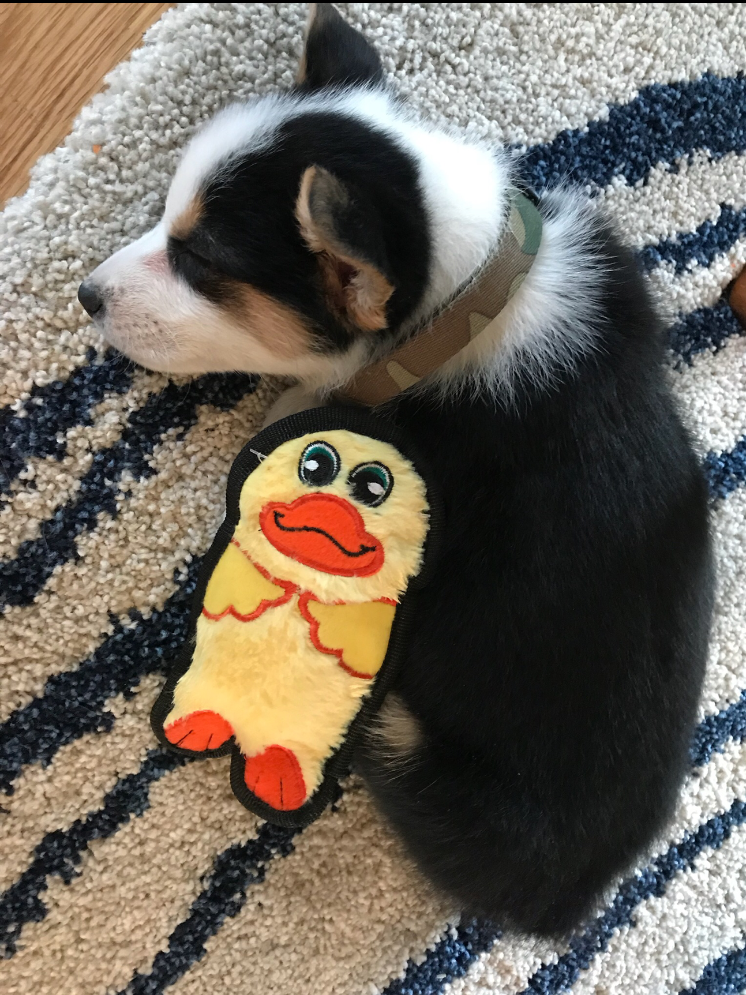 Debbie - Chief
3/10/2018
Chief is just perfect! He is fitting in with us wonderfully! He slept all night. Very happy today.
Jen and Derek - Eggy
3/7/2018
Hi Mark, just wanted to let you know that Eggy has settled in really well. He's such an adventerous and smart little puppy. Thanks so much for your hard work, we're really happy with him!
Michelle - Remi
11/28/2018
She's one of the best things that have ever happened to us! Thanks!!